Violinist
Since studying at the Queensland Conservatorium of Music, Griffith University, Bob has gained a wealth of performance experience. He has performed many styles including bush, folk, Irish, country, jazz, blues, rock and roll, contemporary and old time dance, all from a 'classical' background. He is available as a freelance violinist/fiddler for performing bands, with experience in vocals, vocal harmony and electric and string bass. Bob is a frequent Guest Musician at Ferns Hideaway, Byfield.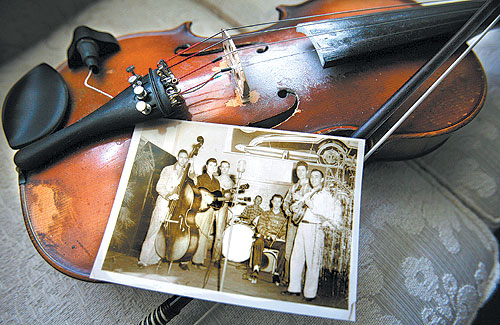 Previously
Bob has performed with James Morrison and James Blundell. Also:
Marto at Ferns Hideaway Resort

Phil Wright Jazz Quartet

Weddings, Funerals and Bah Mitzvahs

Traces of Nuts

Platypus Creek Bush Band

The Bushmill Band

Iron Barque Bush Band

Rockhampton String Quartet

Harbour

City

Old Time Dance Band

Prime Suspects

All Seasons Quintet

Beefa's Bush Band
Other Bands and Musicians
For other musicians, bands or ensembles that you may require, Bob is very happy to refer you to suitable local players or groups where possible.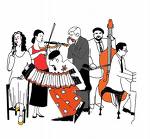 For more information or to make a booking or enquiry, please email Bob using the contact page.